Light Bright Serum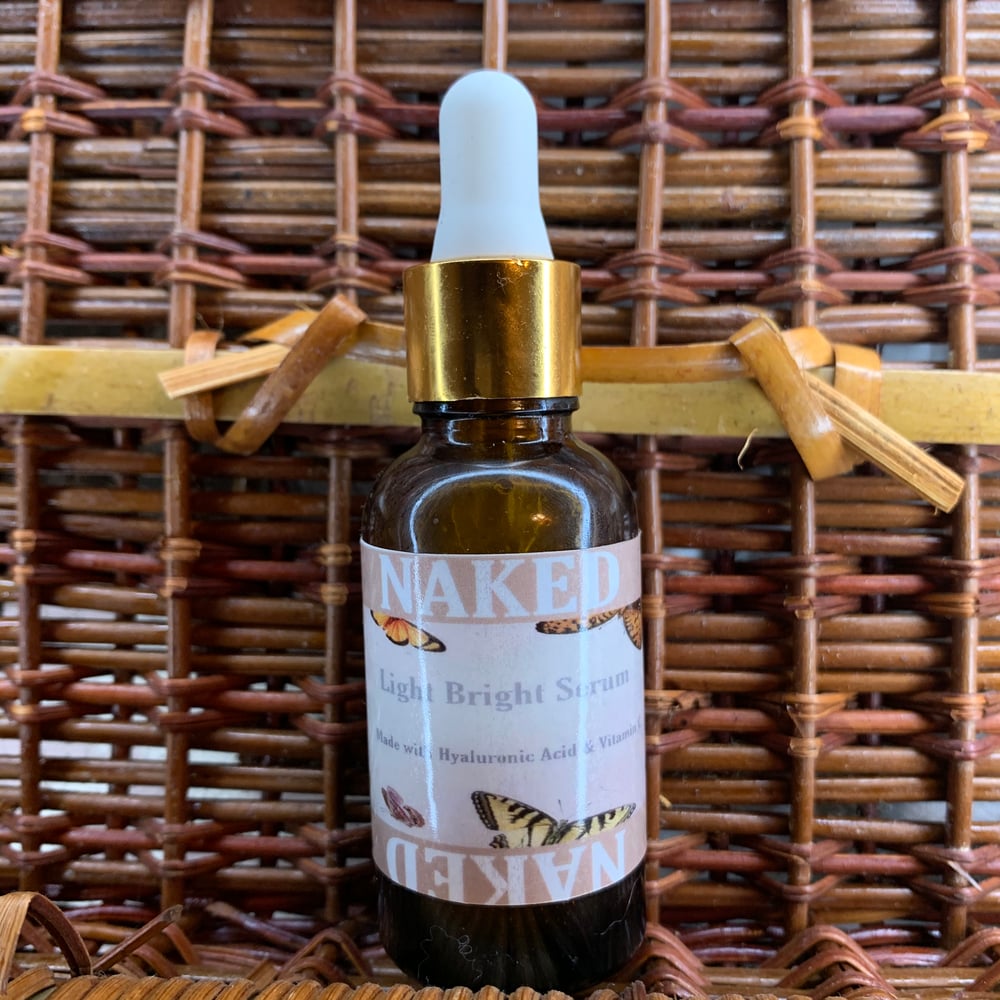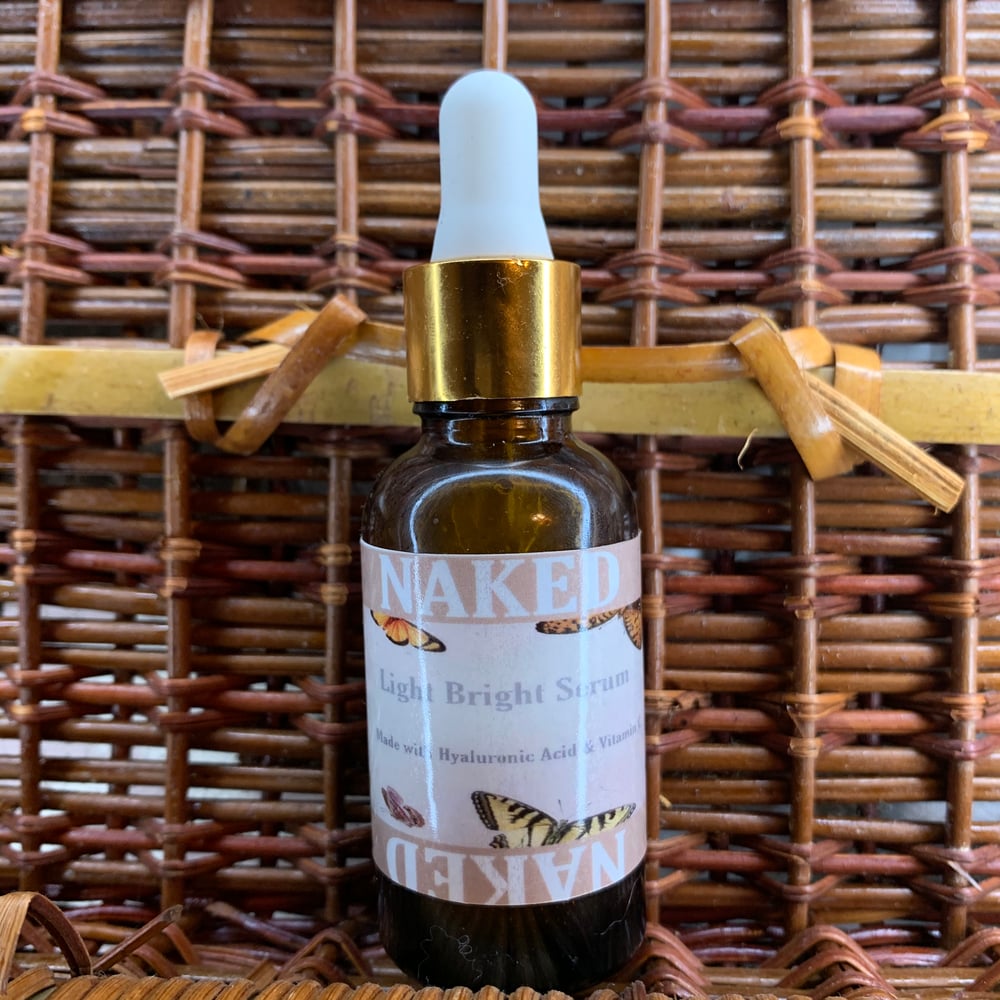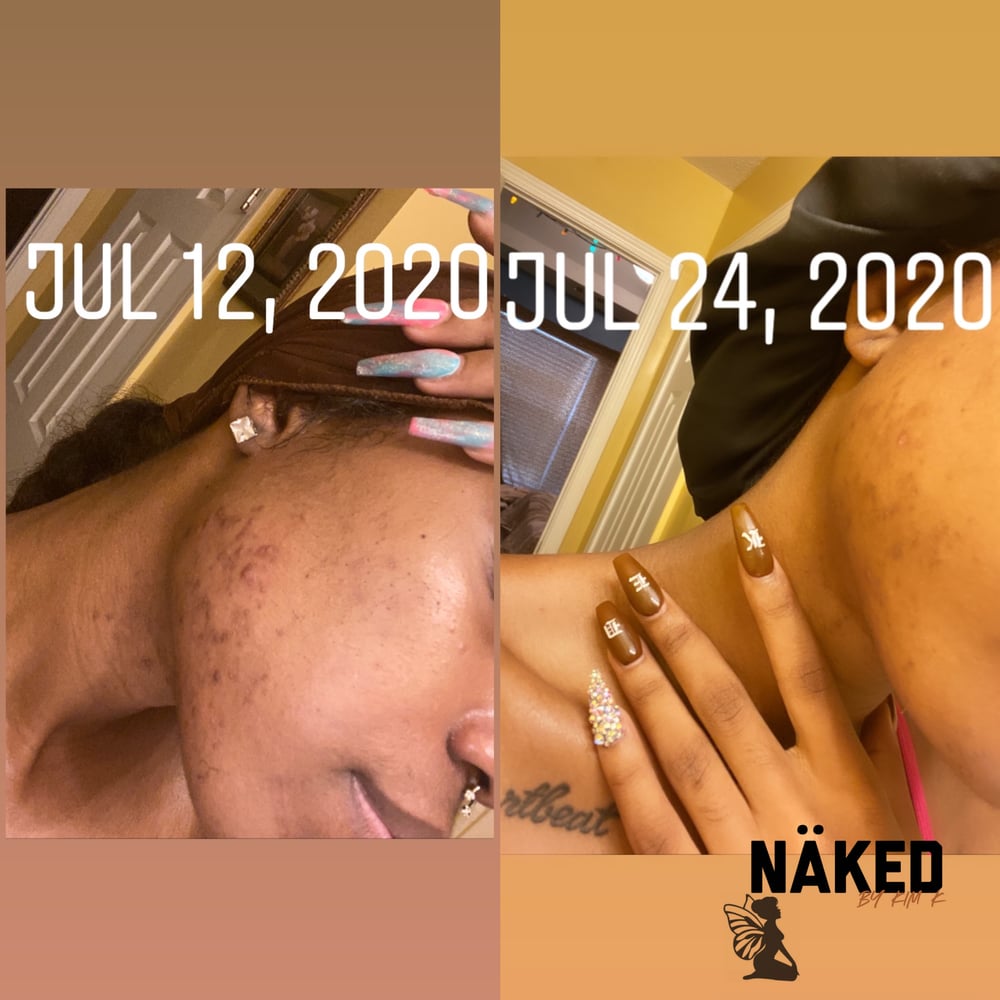 Promotes even and brighter skin.
-Aloe Vera
- Vitamin C
- Hyaluronic Acid
- Distilled Water
- Other Essential Oils
Suggested Use:
Apply two drops to a fresh,washed, toned face. Massage the product into the skin and follow up with your favorite moisturizer. We really enjoy applying the Light Bright Serum on our blemishes. It can be used as a natural skin brightener and maintaining moisture for the perfect glow. Use twice a day to see results.
Infused with Ayurvedic Healing Mantra. Tested on Family & Friends. Handcrafted in Small Batches with Love.
DISCLAIMER
This information has not been evaluated by the Food and Drug Administration and is not intended to diagnose, treat, cure, or prevent any disease.