Biscötti Body Scrub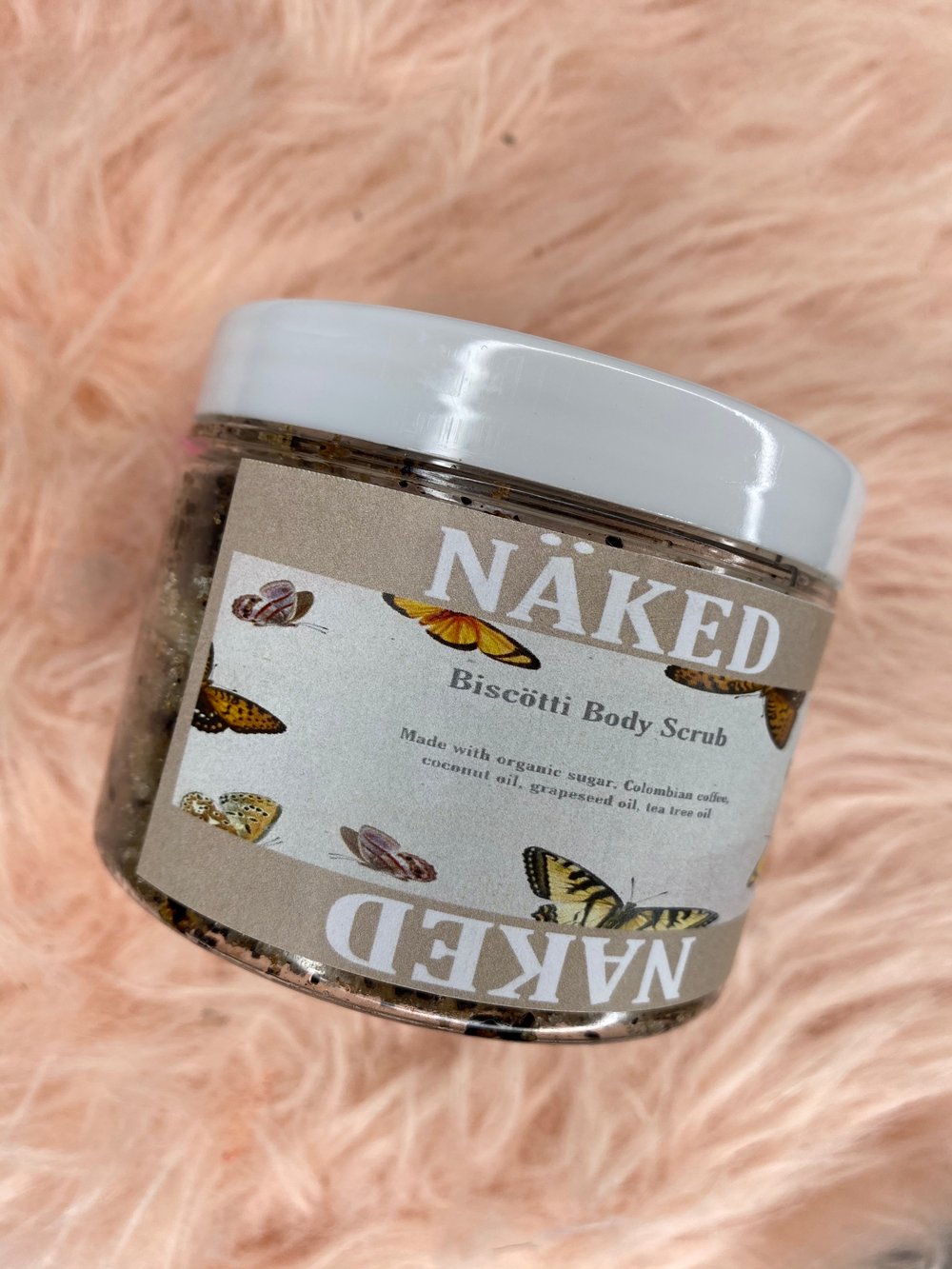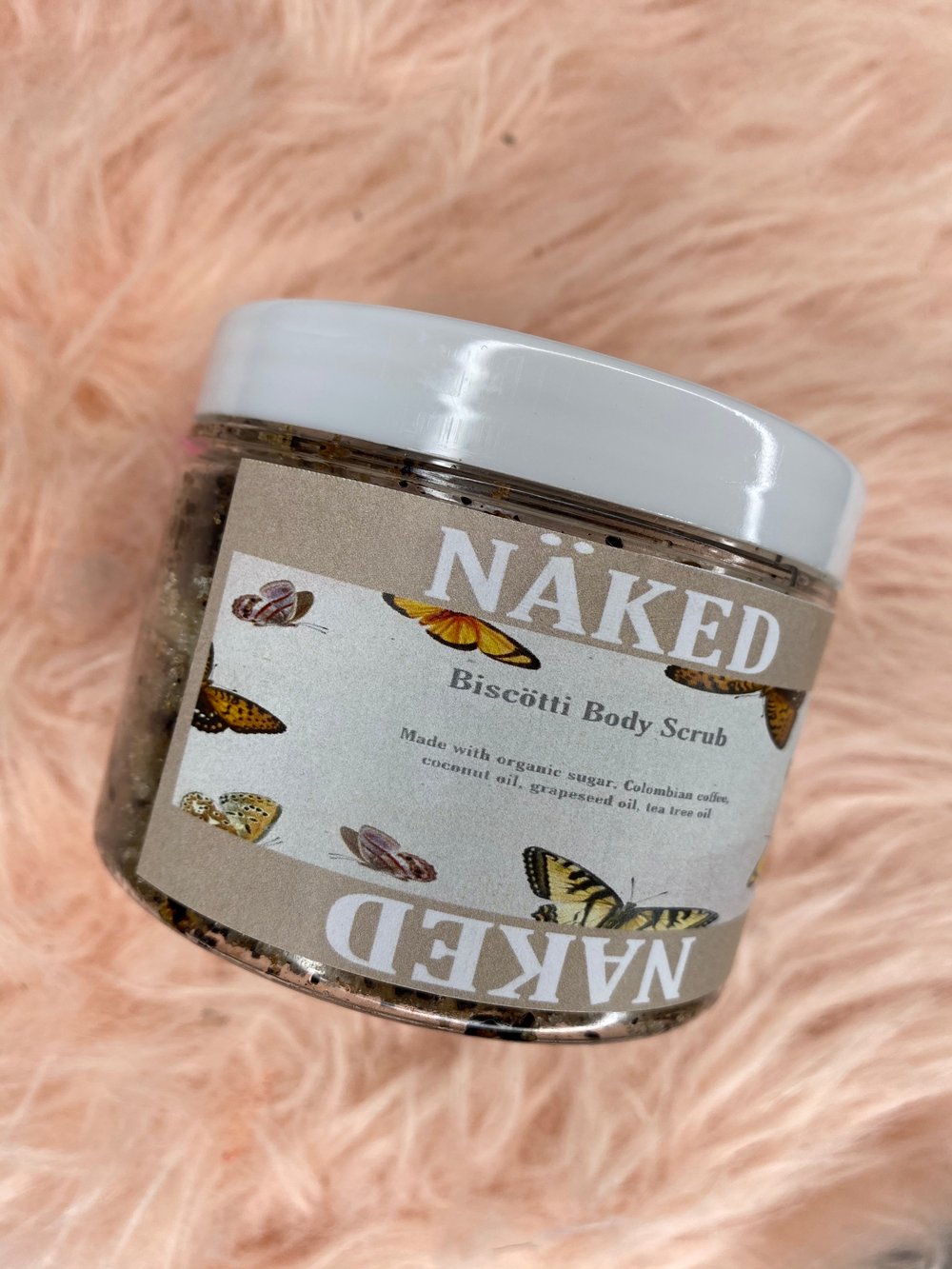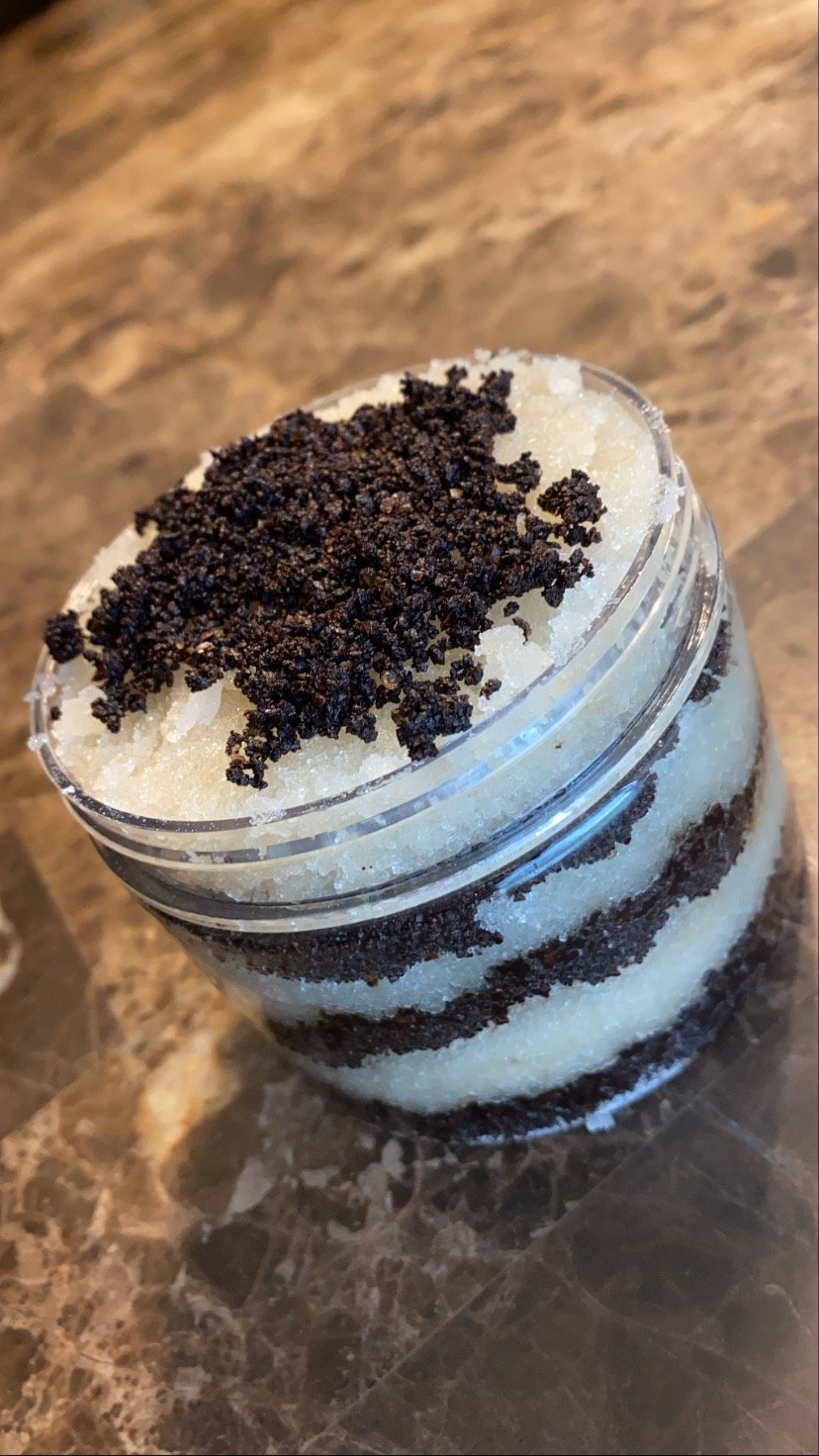 -Organic Sugar
-Coconut Oil
-Vanilla essential oil
-Coffee beans
-Tea Tree Oil
-Grapeseed Oil
8oz.
Suggested Use: Apply desired amount to the area of your body you feel is needing some extra love. We really enjoy the Biscotti body scrub because it can be used all over the body including the face. This scrub is unique because its a coffee scrub and sugar scrub all in one. This product is safe to use on the bikini area as well. AVOID VULVA.
Infused with Ayurvedic Healing Mantra. Tested on Family & Friends. Handcrafted in Small Batches with Love.
DISCLAIMER
This information has not been evaluated by the Food and Drug Administration and is not intended to diagnose, treat, cure, or prevent any disease.