Light Bright Bar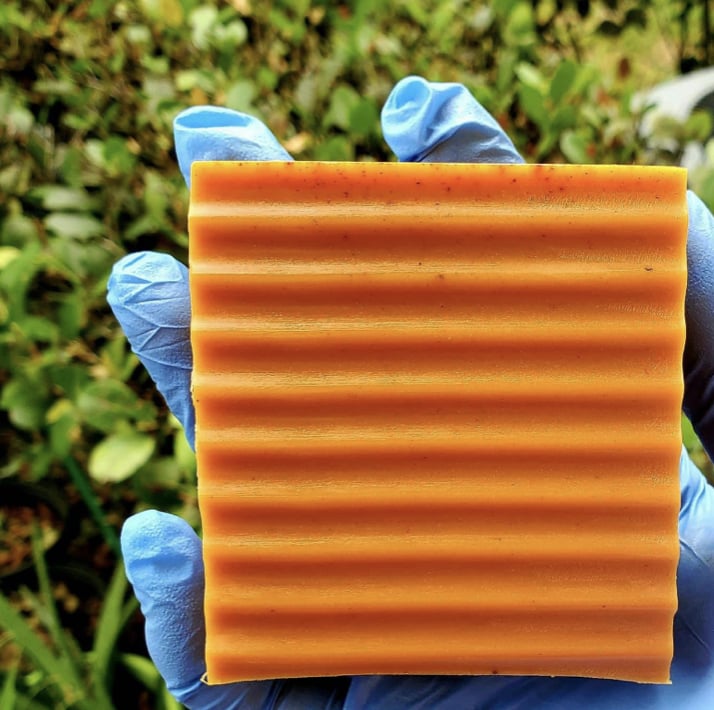 Our "Light Bright Bar" soap bar is made of 100% organic turmeric and shea butter.
Turmeric contains alpha hydroxy acids, which makes this soap an excellent mild exfoliant.
BENEFITS:
- Gentle for people with sensitive skin
- Deep cleansing properties
- Treating acne and blemishes.
- Soothes skin conditions such as eczema, psoriasis, rosacea, and certain types of dermatitis.
Suggested Use: Use everyday twice a day to see results. Can be used on the body and face.
Infused with Ayurvedic Healing Mantra. Tested on Family & Friends. Handcrafted in Small Batches with Love.
DISCLAIMER
This information has not been evaluated by the Food and Drug Administration and is not intended to diagnose, treat, cure, or prevent any disease.