Everlasting Oil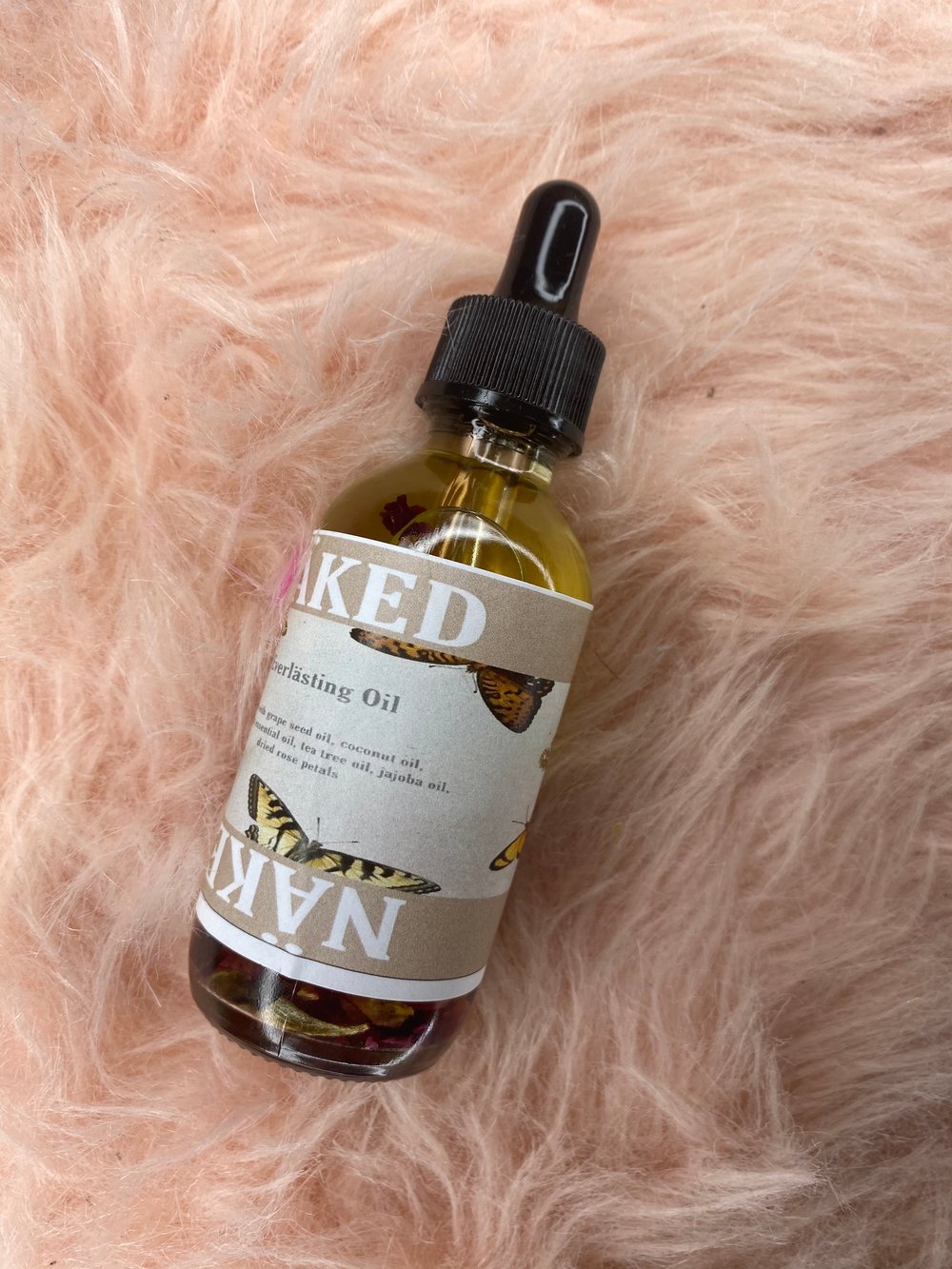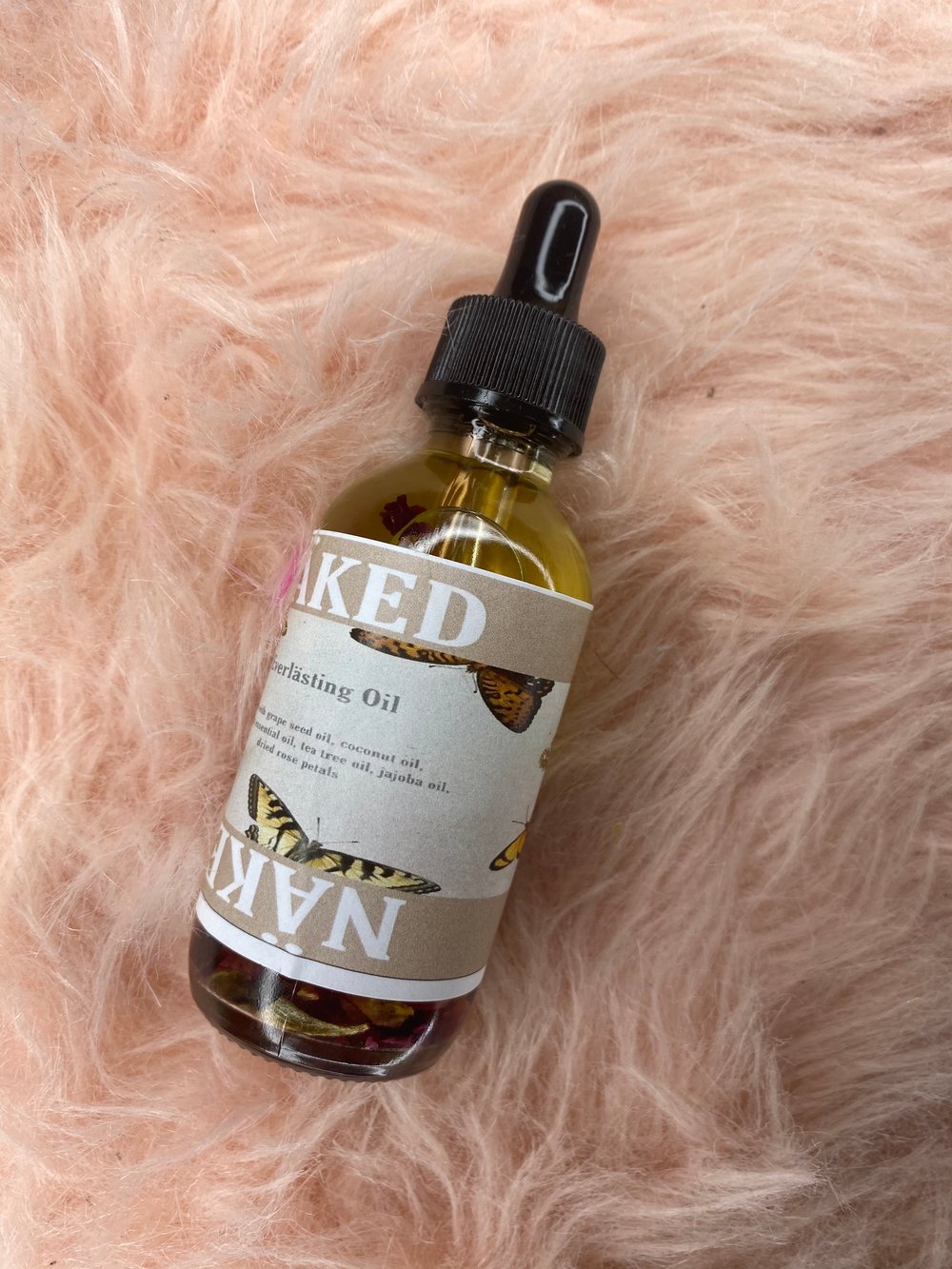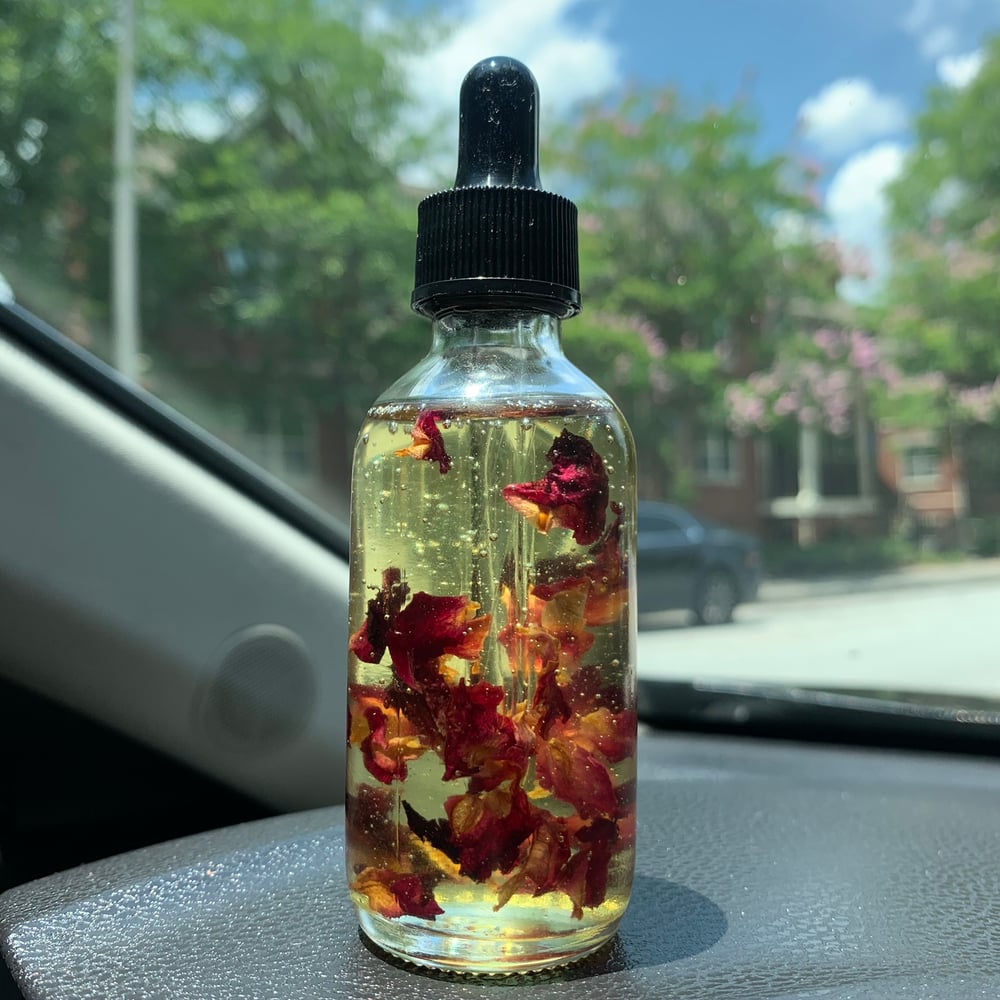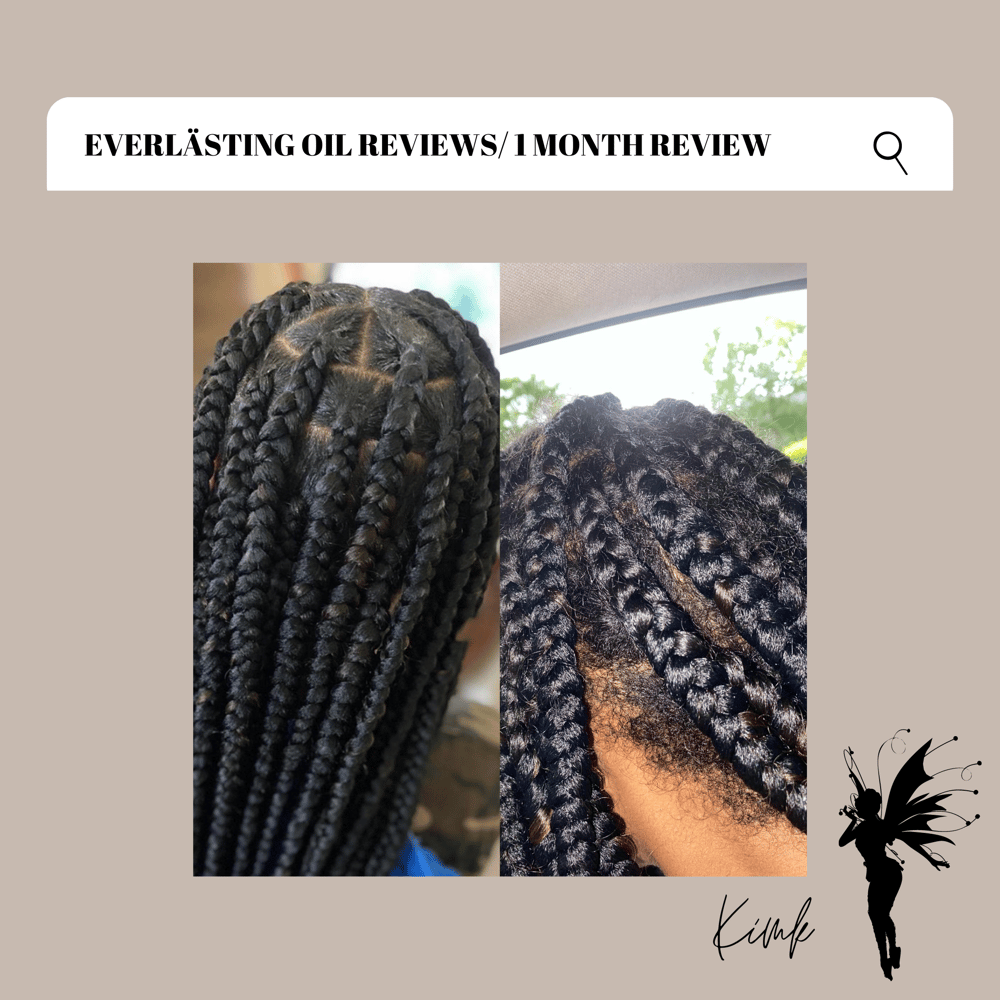 The perfect multi-purpose oil is amazing for skin inflammations such as, eczema, psoriasis, and rosacea.
Also helps with hyper pigmentation, hydration, and sebum build up. Not only is it a triple threat for the skin, but it also promotes hair growth, restores hair follicles, and seals in moisture.
-Grapeseed oil
-Tea Tree oil
-Coconut oil
-Jajoba oil
- Essential Oils
- Other natural oils
Suggested Use:
Apply the desired amount to a clean face/body .
We really enjoy applying the Everlästing oil on dark spots, the ends of our hair, and cuticles. It can be used as an overall body moisturizer, cuticle or nail oil, hair serum for maintaining moisture, and much more.
Infused with Ayurvedic Healing Mantra. Tested on Family & Friends. Handcrafted in Small Batches with Love.
DISCLAIMER
This information has not been evaluated by the Food and Drug Administration and is not intended to diagnose, treat, cure, or prevent any disease.